Helping entrepreneurs launch and grow eCommmerce businesses.
Latest Episode
How Can You Optimize Your Amazon Sales in Europe – EP 53 – Anton Hermann – Co-Founder of SPACEGOATS
eCommerce UnderCover really enjoyed its conversation with Anton Hermann, a Co-Founder of SPACEGOATS. SPACEGOATS is a German software company enabling Amazon sellers to easily manage, automate, and internationalize their businesses—without the headaches and bureaucratic hurdles.
Some of the topics we discussed included:
The gaps in Amazon's processes that encouraged the start of SPACEGOATS
How selling across pan-Europe is a challenge and how SPACEGOATS can help
The effect Brexit had on ecommerce sellers in Europe
What's on the roadmap for SPACEGOATS?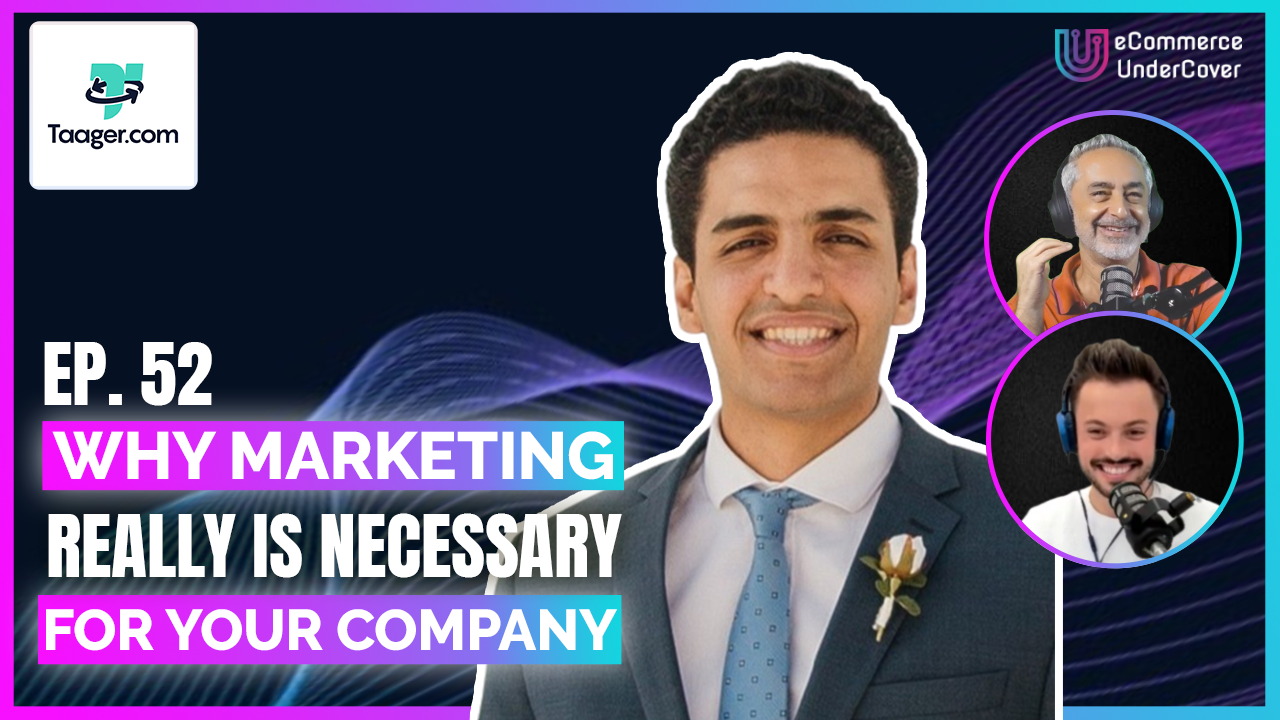 eCommerce UnderCover really enjoyed its conversation with Abdelrahman Sherief, a Co-Founder and VP of Growth at Taager. Taager is a social e-commerce platform enabling online merchants with end-to-end logistics.

eCommerce Is Not Solved Yet
Why Marketplaces Still Rule eCommerce
We explore the reasons why marketplaces still rule eCommerce even three decades after Amazon launched.  Not much seems to have changed.
We Search for eCommerce Innovators Globally
Great guests make great conversations.  We go into the trenches of eCommerce to discuss how the future of eCommerce is being built.
Where is All the Innovation in eCommerce?
Technology is advancing rapidly, yet the online shopping experience is not getting better.  What type of innovations do we want to see?
We believe that eCommerce has not been solved yet.  However, this is not just our opinion.  On the Dr Tech platform and from the recorded conversations on Michael Waitze Media, we meet the growing group of innovators that are pushing the boundaries of eCommerce daily. 
These are the stories we want to share with you.
Don't Miss A Thing!
Subscribe to eCommerce UnderCover Channels